I mean racing.  I haven't done a race in a few weeks.
But I have a 5k on Saturday.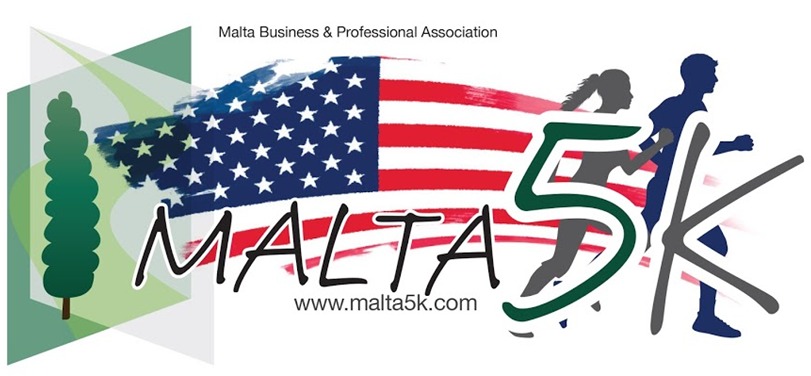 It's my second time running this one.
In 2013, I finished in 29:49  (recovering from a broken foot)
In 2012, I finished in 29:53 (recovering from a broken ankle)
So I guess since I am healthy, I should finish faster. But you never know what will happen on race day.
This is the third year of the race and they have been promoting it a lot.  I heard they were hoping for 1500 runners.
Race Goals:
run each mile under 10 min.

run the whole thing

set a course PR

win a age group award

have fun & stay healthy
Happy Running! Any running/racing plans for the weekend?