…Run a Christmas themed event in the heat or the snow?
Probably the snow because hey, it is a Christmas-themed event.  But I do not enjoy the cold, as a rule.
…Sing / listen to Christmas songs during your run, or wear a Christmas outfit during your run?
A little of both.  I have a few Christmas songs on my iPhone and I have dressed up to run.
… A new running watch, or an entry fee to a running event?
A new running watch.  My Garmin 205 is getting old.
… Go for a run before your Christmas meal or after?
Definitely before.  It would give me the excuse to eat a lot of goodies.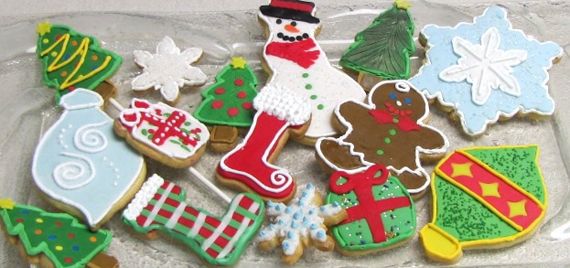 …Listen to an Audiobook / Podcast on running, or read a book about running?
I have never listened to an audiobook/podcast on running but I have read many a book on running. I would like to read this one:
… A year access to an online running coach or 5 one-on-one visits to a running coach?
One-on-one. I need the person to keep me accountable.  If it were online, I know I wouldn't get as much out of it.
… Give up your Christmas to help those in need (like a soup kitchen), or spend your Christmas with ALL your family?
I don't have big family so I think I would rather give up my Christmas to help those in need. I do give gifts to my mentee's kids each Christmas.
… Watch Love Actually or The Holiday?
Love Actually  – it is one of my favorite  movies.
… Ham or Chicken / Turkey for Christmas meal?
I don't really like ham, so I would prefer chicken or turkey. But I actually really like Lasagna on Christmas Day. I have spent many a Christmas at my Italian in-laws.
Happy Running! So which would you rather? Share some answers in the comments or share on your own blog and link back!