1.  It is cold. Not cold. Frigid. Like -20 with the wind chill.
2.  I still have not mastered treadmill running. I run slow.  I can't handle more than 3 miles.  I ran outside Monday night and survived.  I hope it warms up to 15 so I can run outside tomorrow night.
but this is really accurate:
3. I am excited and nervous about my upcoming half marathon,
I can't wait to leave the cold weather?  But will it be warm in Florida?  Will my flight arrive without a delay? (I leave on Friday & my race is 6:30 am Saturday.)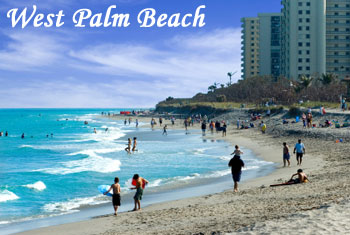 How will I be on race day?  Will I have a good race?
and an extra #4 & #5
4. I am racing (if it warms up) on Sunday,  HMRRC Winter Series #3.  It will be a 10K and my last long training run. I ran this one 2 years ago. I had finished in 1:08:18 (which was a PR at the time.) Now my 10K PR is 57:03. I hope to finish around 60 min.
5. I went to a STEM celebration dinner last night. It was for the volunteers and runners in the Domestic Violence Survivors Group. The women were so proud that they ran a 5k (in the pouring cold rain).
I can't wait to do participate in this program again.
Happy Running! What's new in your life? How are you dealing with the cold?