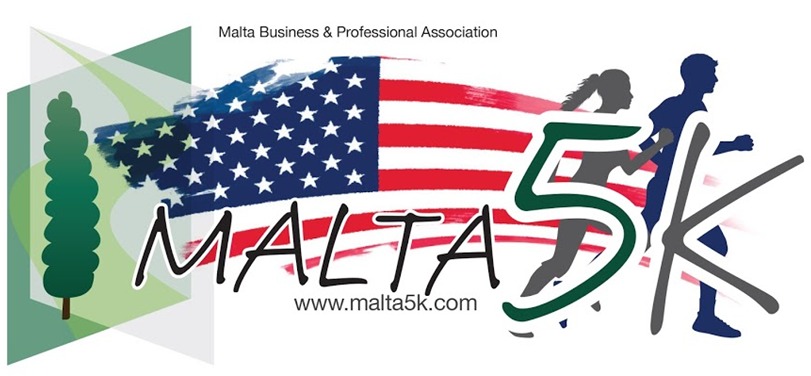 This was my 4th time running this 5k. So you can say that I was familiar with this course.
The course is very boring…you are running around chip plants but the loops let you see the fast runners and all those runners that are behind you twice during the race. And it's pretty flat so no complaints.
In 2012, I finished in 29:53 (recovering from a broken ankle). In 2013, I finished in 29:49  (recovering from a broken foot). Last year, I was healthy and finished 3rd in my AG with a time of 28:47.
So the trend is for me to get faster.  However, this year I am training for a half marathon and have been doing slow long runs on the weekend. (Even my races haven't been fast.) So my goal was to get my splits in the 9s and finish under 30 minutes and have enough in the tank to run more miles after the race.
Luckily the hot weather that we had been having took a break.
It was in the 50s when I left the house so I dressed like this:
I got there early to get parking.  This race has really grown.  There was 250 runners from Global Foundries alone (where the race took place) and almost 900 total racers.
It is very well-organized – signs for the race, indoor bathrooms and waiting area, etc.
As I was waiting, my stomach started to feel the effects of the spicy food that I had eaten the day before and my legs were already tired from the walking and hiking, as well.
Soon I bumped into Holly, a friend from previous races and the Turkey Trot and Freihofer's training group.  We walked to the start together.  She is now in my age group and FASTER!
They had said that they were going to have net times this year but I they did not. So Holly and I started near the front but not too close to the speedsters.
The race started and Holly took off. I knew that I couldn't keep up with her but I tried to keep her in my sight for as long as I could.
My first mile is always my fastest.  I usually give it all I got and I did today but I guess I didn't  have that much.  I just couldn't keep it under 9 minutes. (Could it be my new Nikes??)
Since I knew that I would slow that for the next 2 miles, I knew that my time would not be spectacular so I just tried to enjoy the run.
There were 2 turn arounds so you got to see the faster and slower runners.  It was amazing to see how fast the leaders were running – 2 runners finished with a pace under 5 minutes.
The first water stop was around mile 1.5 and I couldn't wait to walk.  I walked longer than I should have while drinking my water slowly and then you passed the same water stop around mile.  I think I walked even longer.
But the walking gave my energy that I needed to finish strong.  I was determined to break 29 minutes and I did – 28:56 (28:52 (Garmin time).
I found Holly and got some chocolate milk, fruit & bagels and chatted while waiting for the results.
And no, neither of us won an award.
Still I was nice seeing Holly and I love racing. So it was all good.
Race Splits: (positive, as usual)
mile 1 –  9:08 (8:51 last year)
mile 2 – 9:27
mile 3 – 9:33
.14 – 7:22
After a 2 hour break, I was ready to continue my long run.  Since I run them each weekend in a different locale, I decided on Colonie Town Park and the bike path heading toward Cohoes.
I changed into a tank top (since it had gotten so humid) and into my Hokas and headed into the park.
and then I continued the rest of the run on the bike path.
I had wanted to run to the end but I misjudged the distanced and had to turn around.
No water view for this route but it was still very scenic.
I had planned on 7-8 but I didn't turn around in time and ended with 8.5 of the slowest miles I have ever run (or actually walk/run).  Nothing hurt and I didn't get blisters.  I just had no energy.
I'm linking this one up with Jessica at The Silvah Lining–she hosts a Race Recap linkup every Tuesday. Please head over and linkup a race recap you've written, new or old. And check out some of the other posts!
Happy Running! How was your weekend?